Why more people are choosing BlueTongue Homes to bring their dream home to life…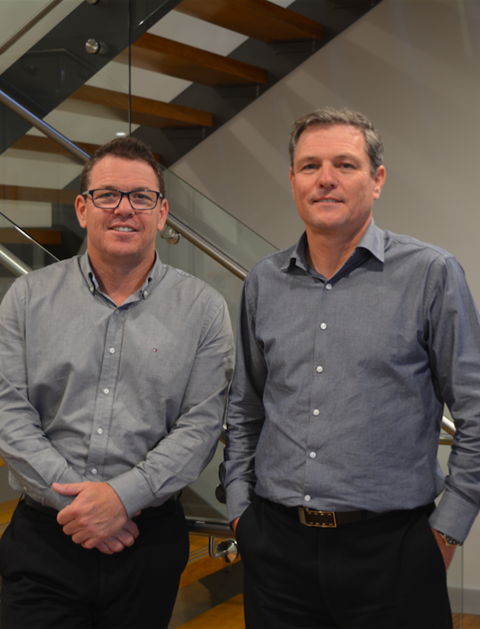 With a love of building beautiful and stylish new homes, Brothers Craig and Wayne started BlueTongue Homes in 2004. The pair has over 40 years' experience in the building industry and since starting BlueTongue Homes they have had the privilege of building hundreds of dream homes across Sydney.
As a family business, BlueTongue Homes understands the needs of their customers and take a lot of care when building your dream home. Our BlueTongue Team of professional industry specialists has been carefully picked to ensure that our customers always receive premium care and service throughout the journey of their new home coming to life. With BlueTongue Homes your new dream home is in the hands of a licenced, fully insured building company that is a member of both Housing Industry Australia and the Master Builders Association.
BlueTongue Homes have been named finalists and won a number of awards for their incredible homes including their Oran Park Display Home, the Flinders 35 and their Sapphire 21 design. The company continues to strive for excellence in all they do and this is reflected in these awards and their satisfied clients.
The possibilities are endless with BlueTongue Homes as you can build one of our designs, modify our designs to suit you or design your own home with us. We also have a lot of experience in Granny Flat designs and Duplexes and if you love where you live but would love a new home, you can do a knock-down rebuild with us. We understand that everyone is different and that each new home journey is an individual experience and so we pride ourselves on delivering quality new homes with superior inclusions to suit our clients.
With BlueTongue Homes you can trust that your dream home will become a reality because at BlueTongue Homes, your story begins here.